Studying and learning lead guitar soloing concepts can be an enjoyable part of any private guitar lesson, for both the pupil and teacher. It is also an important aspect of preparing for RGT Electric Guitar Exams at any level, including Grade 3, which is discussed in this article. .
Jamming with students in person during private guitar lessons is fairly easy to do when in the same room, it can sometimes be tough to find the right material for them to practise with between weekly guitar lessons.
To help get over this hurdle of studying soloing between guitar lessons, RGT Guitar Tutor Pete Farrugia has recently published a series of five backing tracks on his YouTube channel to help students and teachers prepare for various RGT exams.
These tracks feature scale shapes on the screen in order to aid in learning when soloing along to each video, helping you understand and learn about the various soloing concepts being used in each track.
Since learning with backing tracks is a positive way to practice guitar soloing between lessons, helping students prepare for their RGT Exams in the process, we have collected all five of Pete's backing tracks and linked them below so that you too can use these tracks in your teaching and studying at home.
Head over to the RGT Grade 3 Electric Guitar Exam Page to learn more about the requirements needed for this RGT Guitar Exam as well as how to enter and where to purchase the accompanying RGT Grade 3 Exam Book.
To learn more about Pete and his guitar teaching and playing, please visit the Pete Farrugia Homepage and the Pete Farrugia Facebook Page.
Grade 3 Backing Tracks – Bb Major Scale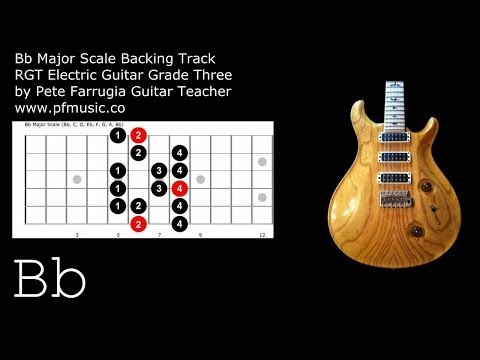 Grade 3 Backing Tracks – Eb Pentatonic Major Scale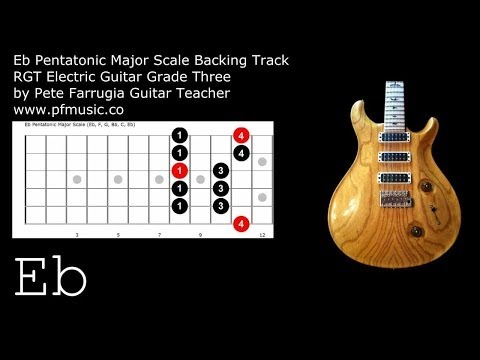 Grade 3 Backing Tracks – G# Major Pentatonic Scale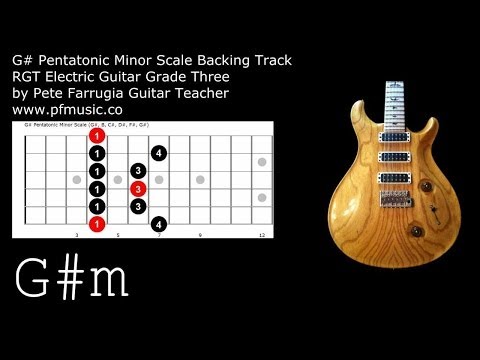 Grade 3 Backing Tracks – C Blues Scale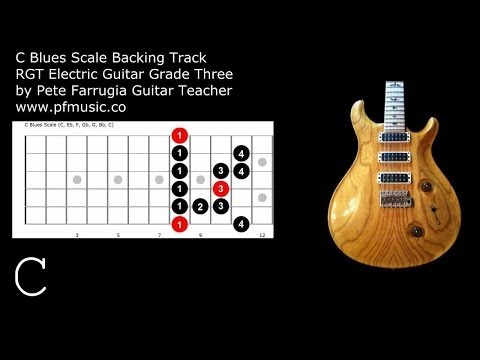 Grade 3 Backing Tracks – G Minor Scale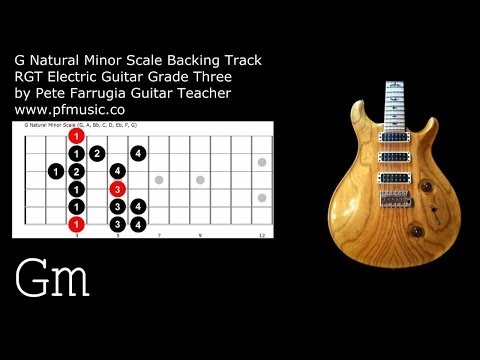 You can also visit these links to find more of Pete's RGT Backing Tracks.
RGT Electric Guitar Backing Tracks
Do you have a question or comment about these Grade 3 Backing Tracks? Share your thoughts in the comments section below.