Released in 1967, and reaching the top 10 on the Billboard charts the same year, "Brown Eyed Girl" has become the song most associated with Northern Irish singer and songwriter Van Morrison.
Though the song has been played continuously on the radio, used on TV and movie soundtracks, and played in clubs around the globe since its release, Van Morrison has stated he never received any royalties for the song due to a dodgy contract.
Featuring a classic I-IV-V chord progression, with the vi thrown in for good measure from time to time, "Brown Eyed Girl" is also a favorite for guitar teachers who are working with beginner students.
Though it's a bit of a cliche song at this point in history, "Brown Eyed Girl" can be a fun tune to work on with students when teaching them how to play G, C, D7 and Em on the guitar.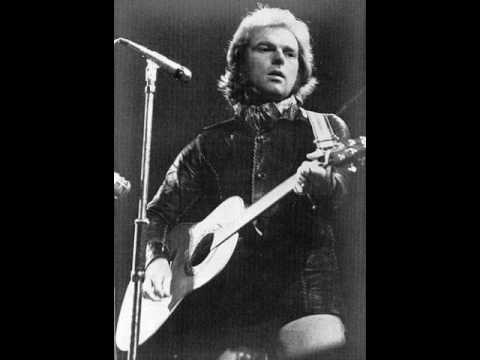 Have you ever taught "Brown Eyed Girl" by Van Morrison? Share your guitar teaching stories in the comments below.